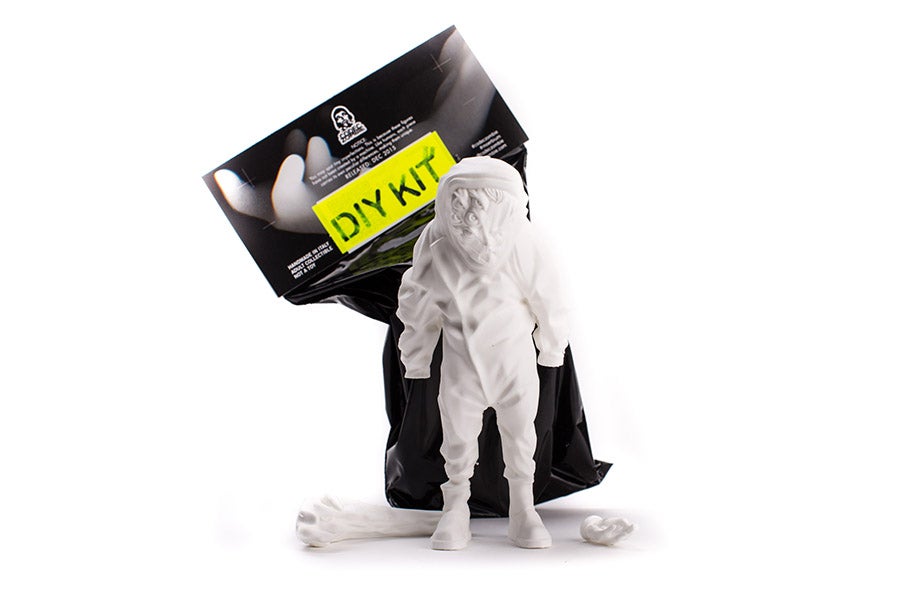 [ATTENTION PLEASE]
All orders will be shipped from sept. 4th.
***
18cm (7,1inches) tall, casted in 300gr of pure resin, packed in black plastic "bodybag-like" with cardboard.
This is the "Do It Yourself" KIT, it consists in a 3 parts "out of the mold" kit, which you'll have to clean, paint and assemble by yourself.
Have fun!
Handmade in Italy.
10 DIY KIT (not numbered/signed)
EXPRESS SHIPPING INCLUDED
Ph.: MAIKID.com